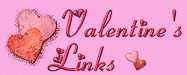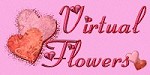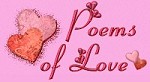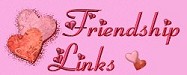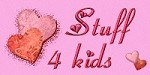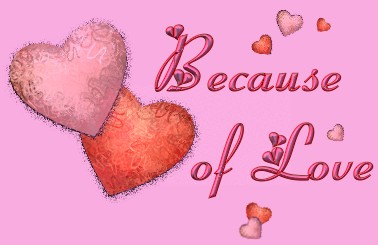 Happy Valentine's Day
Heavens Angels

The OutReach Cloud Angels have come together
to present to all of Heavens Angels
"Because of Love"

This should be a "feel-good" page, one
that lifts the spirits, and gives you some
inspiration throughout the day. This will be
a permanent part of OutReach Cloud.

We hope you'll find things you can use, and
will pass it on and make someone else feel good!
It's always better to pass Love to someone in need.




Because it's Valentine's Day, of course we couldn't forget
to include Presents for everyone!! See Below links.


HAPPY VALENTINE'S DAY
HEAVENS ANGELS



HAPPY VALENTINE'S DAY
OUTREACH ANGELS

©Heavens Angels 2003