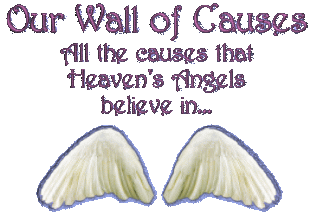 Everyone believes in something different,
but everyone must pull together
to reinforce that there are certain issues out there
in the world and that we all need to unite as one to
get something done about it.

These are all our causes!
If you have something you could like to see up on here,
please email us!