-->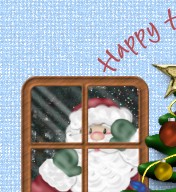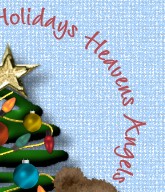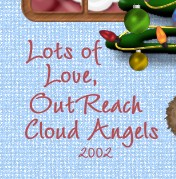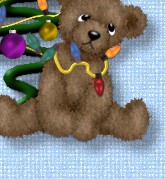 *To view page correctly download Barbara Hand font here.
Happy Holidays Heavens Angels!
Love, OutReach Cloud Angels
Here's wishing each of you this year the
Best Holidays Season Ever!
We hope you'll take time to reflect on those less
fortunate this year, and do something for a good cause.
We challenge you to make a Difference this coming year,
for your community, to your family, and for yourself too!

Together we can CHANGE for the better,
and LOVE all of those around us.

Visit the Links below to pick up your Holidays Gifts *S*
and to see just how easy it is to make a difference today!