"MISSING ANGELS BILL"
The OutReach Angels would like to help bring
awareness to a cause that's worthy of attention.
This is something that is very worthwile because
with stillbirth and the loss of a child comes
the loss of all the dreams and hopes.

The "Missing Angels Bill" is a bill that would give
the parents the option of receiving a Certificate
of Stillbirth instead of a Death Certificate.

Please visit this site that has been helping promote
this Bill in the United States ~ STILL NO MORE ~



Help by signing the petition located here
~ Missing Angels Bill ~
The petition is for people to sign for states
that haven't already introduced the bill yet.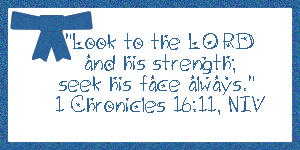 Please visit these Heavens Angels Sites that
have lost someone they love to Stillbirth.

~ Angel Kyle's Mommy ~

~ Angel Grammy's Grandson ~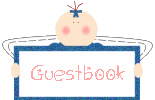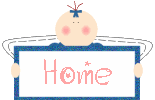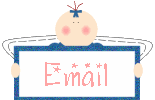 Special Thanks to Angel Kyle's Mommy for helping
us bring Awareness to such a worthy cause.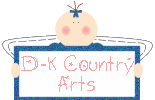 ©Heavens Angels OutReach Angels 2003